Thought I would share some of my favorite free design resource sites today.
Free Photoshop Brushes and Patterns:

http://myphotoshopbrushes.com/
Free Fonts: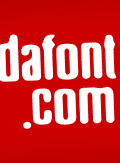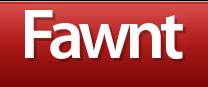 Free Illustrator Vector Images:
I have found these sites to be very handy and inspirational when I am feeling fresh out of ideas. Let me know what you think-I hope you are inspired!